Welcome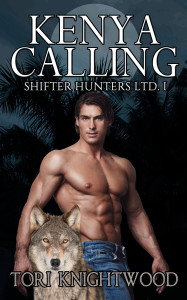 KENYA CALLING
Tragedy made her a shifter hunter. He would die to protect his family's secrets. When business brings them together in Africa, sparks and claws will fly.
Book 1 of the Shifter Hunters Ltd. trilogy is now available.
WANT MY NEWS STRAIGHT TO YOUR INBOX?
If so, please subscribe to my mailing list. You'll get release and preorder announcements, background information, and free content.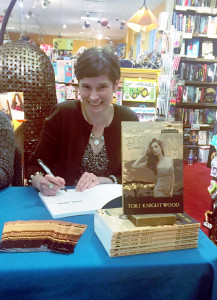 NEW TO TORI'S WORK?
Check out Pride of Africa, the first book in the Hotel Safari series. It's free and available on Amazon, iBooks, Kobo & Nook.
A grad student. A rich lion shifter. His secrets could destroy their chance at love.