Happy Book Birthday to Kenya Calling!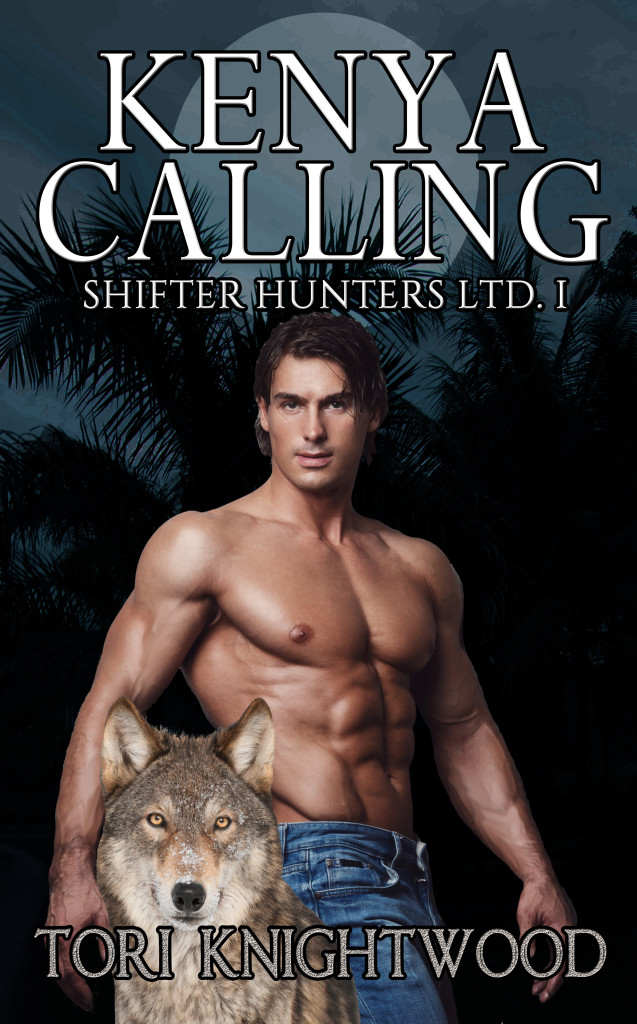 This metaphor feels particularly apt since I spent the past 9 months (plus – just like pregnancy) working on Kenya Calling and the Shifter Hunters Ltd. trilogy and it's been a labor of love. And just plain labor. lol
I'm so happy my readers will finally have the chance to read Kenya Calling – to meet Ryenne and Lucien and Gavin, and follow them on their journey of mystery, suspense, and love.
How did this book come about?
I wanted to write something a little different for me while still staying true to myself and my interests in Africa and France.  Kenya Calling is mostly set in Kenya (of course), and Book 2, Wolves of Paris, is set in Paris (of course). Book 3, Lord of New York, gives a nod to my roots because it's set in New York City and I grew up outside New York City.
While I've really enjoyed writing Ryenne and her relationship with Lucien (he's one of my swooniest heroes yet), Gavin stole my heart.  He was just so much fun to write! If enough readers are interested, I'll consider writing Gavin his own book or trilogy. But don't worry, he makes an appearance in all three books of the trilogy, plus in the prequel short story, Vegas Rogues.
Keep an eye out for the Wolves of Paris cover reveal. In the meantime, I hope you enjoy Kenya Calling. You can buy it now on Amazon or read it for free through Kindle Unlimited.
Free Books
After you buy Kenya Calling, you might like some of the free books in the Touch of Magic promotion, running from January 15-21. Vegas Rogues is in it, in case you haven't yet read the Shifter Hunters Ltd. prequel short story.