Hello from still-freezing Upstate New York!
I'm so happy to finally share the beautiful cover of Wolves of Paris, the 2nd book in the Shifter Hunters Ltd. trilogy. You can preorder Wolves of Paris now on Amazon – it will release on February 12th.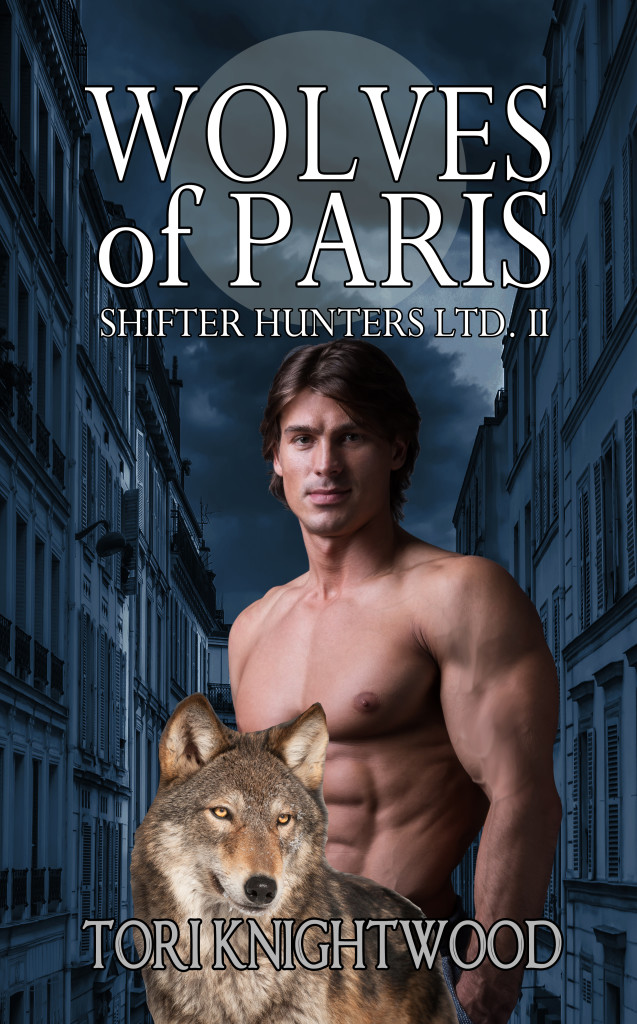 She's in denial. He's fighting to save his family's business. Her fears might cost them their lives.

Ryenne Cavanagh is still a fierce shifter hunter proving herself in a man's world. But, for the first time in her life, she has doubts about her future. After the events in Kenya, Ryenne and Lucien are moving forward as a couple, but Ryenne has always been a lone wolf. She doesn't know how to let someone into her life.

In Paris, Ryenne tries to enjoy coffee near the Eiffel Tower and runs in the Bois de Boulogne with Lucien. But as long as there are rogues in the world, there is no such thing as a break for a shifter hunter. A stabbing in a nightclub and a mysterious string of armed robberies tied to the Fangs challenge Ryenne to face her feelings for Lucien.

Ryenne fears she's the reason the Fangs have put Lucien and his family in their sights. Now, she'll do anything to protect the people she cares about. As attacks pile up, Ryenne must find a way to save Lucien's family from the Fangs and, if she can't admit her true feelings for the wolf shifter who stole her heart, Ryenne might lose Lucien forever.

Don't miss out on the steamy continuation of Ryenne's adventure.
I loved setting a book in Paris, my second home! Lucien's house is in the 16th arrondissement, in the west of Paris, where I spent a year during college. The family I lived with that year lived in the 16th. One of my favorite places is the Trocadero and its view of the Eiffel Tower above the fountains – the setting for the cafe in the first scene of Wolves of Paris.
I can't wait to share it with you on February 12th!
Other Paranormal Romance books
While you're waiting (breathlessly, I'm sure) for the release of Wolves of Paris, check out these other Paranormal Romances: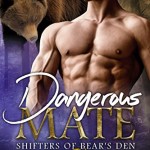 Dangerous Mates by Cecilia Lane
Step into the world of Shifting Destinies, where the men and women you meet might just be a little more than human. Their towns are protected by magic, and their hearts are open and ready for love. But watch your step – more than darkness lurks in the shadows.
(The price goes up to 3.99 in February!)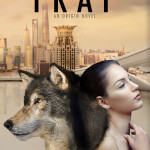 Trap by Scarlett Dawn
Secrets grow.
Secrets kill.
Noelle Harvey has a secret.
It's not hers.
But the world will know it. Soon.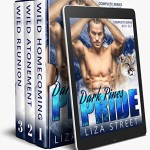 The Dark Pines Pride: The Complete Series by Liza Street
Three shifter siblings, four years on the run. It's time to come home.
This boxed set includes all three Dark Pines books: Wild Homecoming, Wild Atonement, and Wild Reunion.