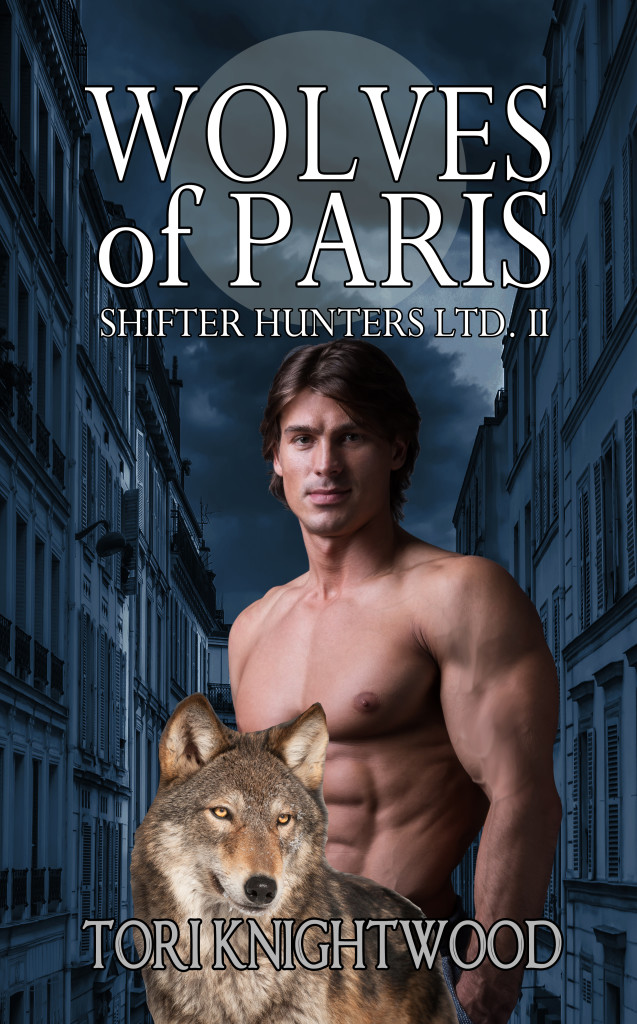 Ryenne and Lucien's story continues
Wolves of Paris, Book 2 in the Shifter Hunters Ltd., trilogy has released!
She's in denial. He's fighting to save his family's business. Her fears might cost them their lives.
Ryenne is now in Paris with Lucien and his family, but the Fangs just won't leave them alone. Guess there's no such thing as a vacation for a shifter hunter.
Don't miss out on the steamy and action-packed continuation of Ryenne's adventure. Click here and grab your copy today!
Kenya Calling on sale
In honor of the release of Wolves of Paris, the first book in the series, Kenya Calling, is on sale for only 99 cents! This week only, so grab your copy while it's cheap!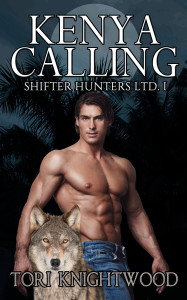 A Terrible Magic: a Paranormal Romance by Monica Corwin releases on February 13th.
Magic is pain.
Ten years ago, one of the most powerful magical families was taken and harvested by The Organization. Madison Berrinson escaped but not before they could bind her magic for their use.
If magic is pain, then Maddie's agony is strong enough to level a country. Her only choice is whether or not to spend the rest of her life fighting, or hiding in misery.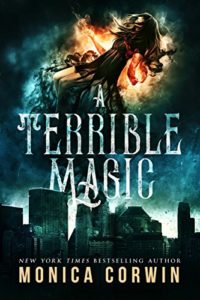 Polar Enemies: A Bear Shifter Dark Unicorn Paranormal Romance by Emma Alisyn
A powerful, winter Queen. The warrior who would claim her for his mate. A deadly secret keeping them apart.
Alpha bear shifter Theon went mad with grief and murdered his mate. Only she didn't die, and the dark unicorn sorceress Elsaday has finally returned. Will she wreak vengeance on his clan down to the last cub, or will the Solstice moon bring peace and healing?