Freebies!
Want free stories? Click this link for the short story Savanna Heat.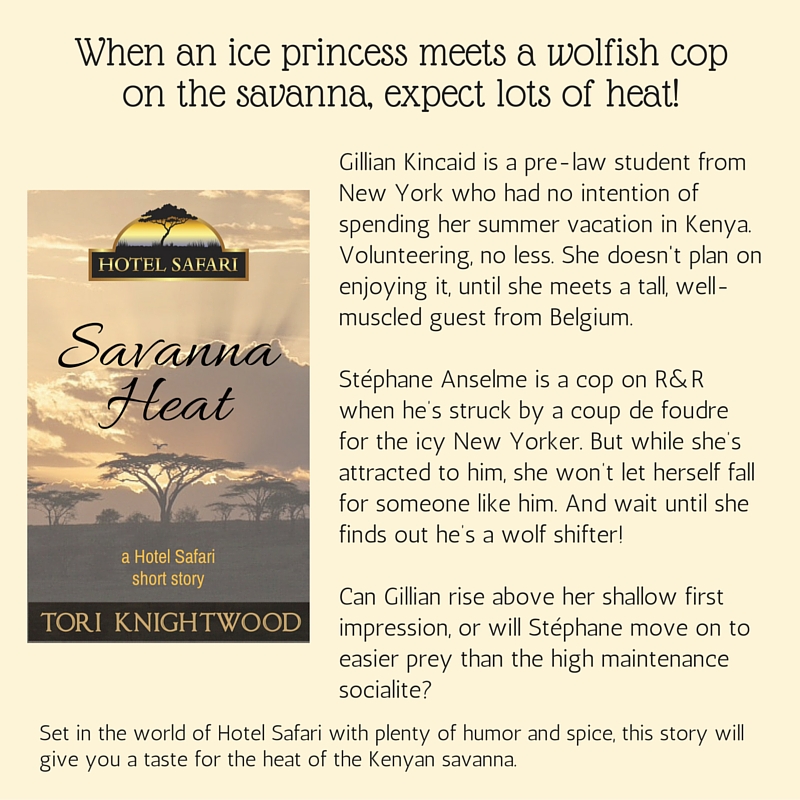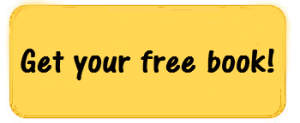 The above link will take you to a form so you can tell me where to send my free stories.
Please check your Spam or Promotions folder for the confirmation email if you don't receive it instantly.
Praise for Tori Knightwood and the Hotel Safari series
The author manages to pack in a remarkable amount of detail and character development for a shorter story format, but makes that work with flawless pacing.
This author is establishing herself as one of my favorites.
[I] can't wait to again be enthralled in the eloquence of Tori Knightwoods exotica!
Tori Knightwood is a talented writer that knows how to put you right into the story. I can't wait to read the rest of the books in this series!
I can already tell that I'm going to be a big fan of this series!
The setting is unusual and described beautifully. The characters are well developed for a short format story. The romantic elements of the story are done with class as well as heat. It is an absorbing read that leaves you looking forward to the next one. Can't wait for Knightwood's next one!
The author did a brilliant job of reeling me in with the vivid imagery and riveting plot. I couldn't help but read it in a single sitting.
I felt like I was in Africa while reading this with all of the amazing details.